Advance your
outstanding invoices
today!
Advance your
outstanding invoices
today!
Factoring and Electronic Invoicing with the same company.
AXCES, backed by Cadena S.A., empowers those who dream and work for a better future.
If you process your invoices with Cadena, you are now with AXCES.
AXCES, co-founded by Cadena, is focused on the electronic invoicing ecosystem and digital factoring services. If you electronically invoice with Cadena, you are now a client of AXCES.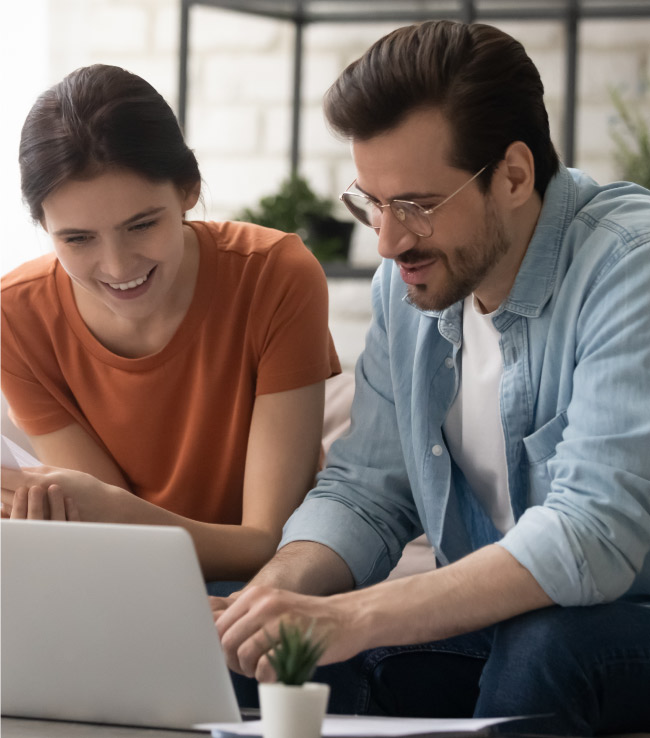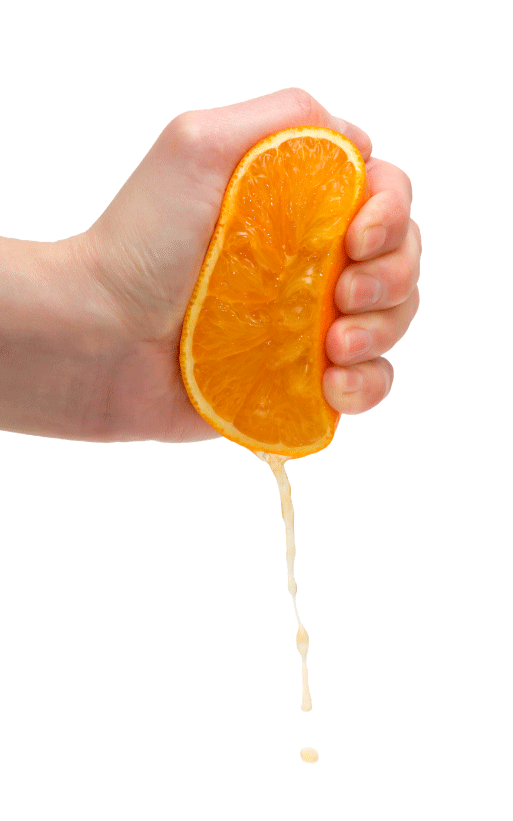 Factoring, its advantages, and how to strategically use it for your business.
Enter your data to begin advancing your outstanding receivables.
"I freely, consciously, expressly, and informedly authorize AXCES to use my personal data in accordance with the provisions of its Data Protection Policy.
Explore our portfolio of services >>
Your company's financial
ecosystem bundled into one plan
on the same platform.
RADIAN, Securitized Title, Supporting Document, Electronic Invoicing are all included in your plan to optimize efficiency and facilitate compliance with DIAN´s regulations.

Here we tell you how to choose the best e-Invoicing plan for your business.
In AXCES you will find all the services around Electronic Invoicing. You should choose the ideal plan for your company according to all the documents you issue and receive on a monthly basis.
We have plans for companies of all sizes!
Explore our content
Discover relevant information for your business and your role as an entrepreneur.