Join our HUB to become inspired by
our content and informed on the latest
news and events surrounding regulation.
Visit our virtual edition of FACTOR Magazine, an editorial production made to deliver valuable information to entrepreneurs and business owners.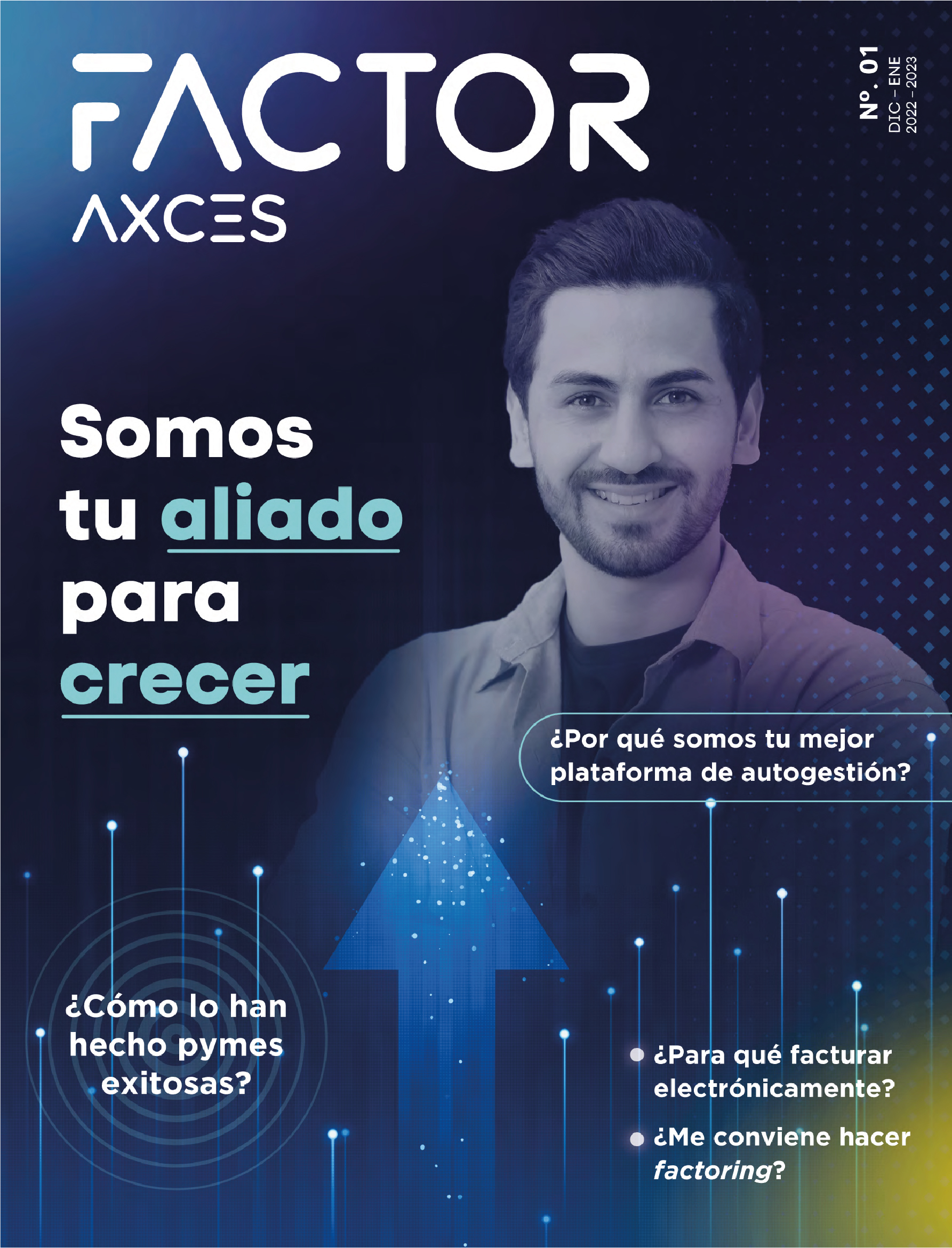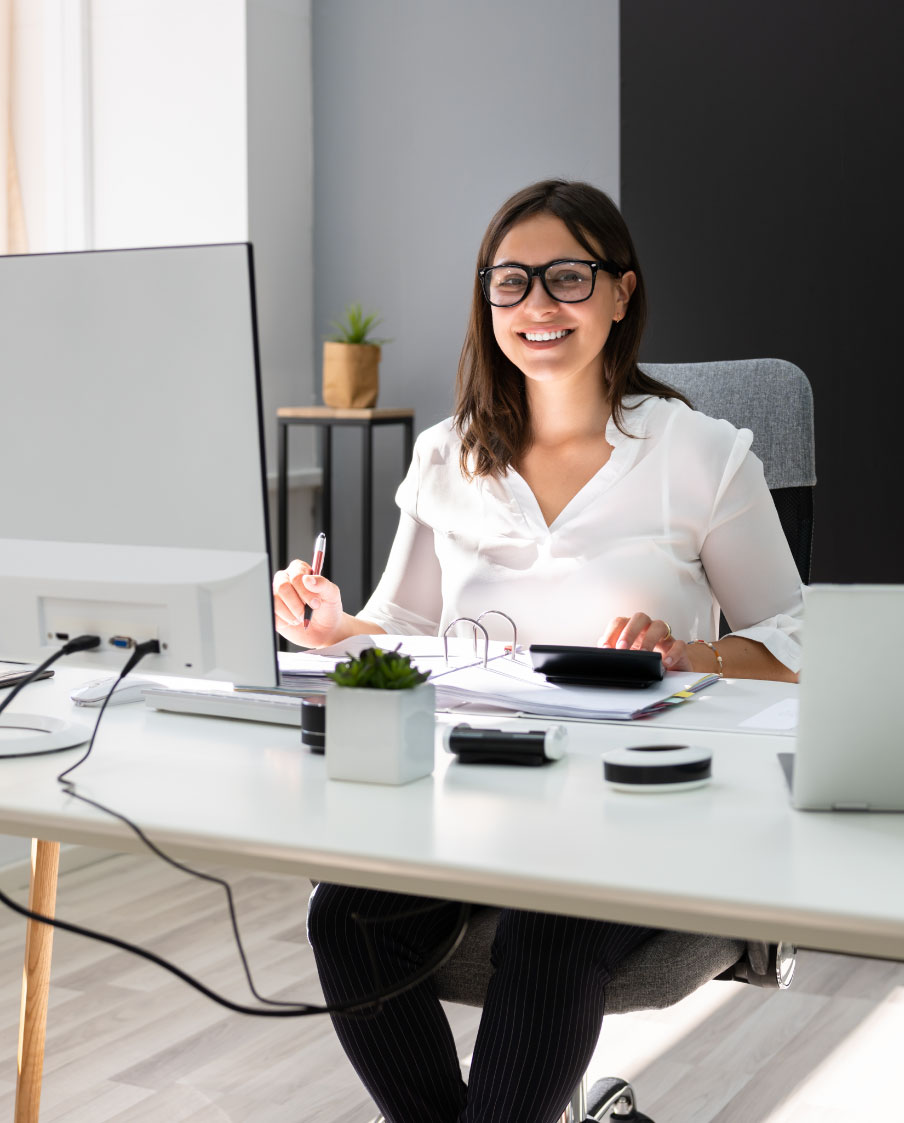 2023 will be a challenging year for companies in Colombia
Read more "
Webinar 1: Discounting of costs and expenses generating events title value
The issuance of events of value title in the Electronic Invoices is a regulation of the DIAN, which all companies must comply with, if they do not comply with the obligation they will not be able to deduct costs and expenses from their balance sheets and could incur penalties from the SIC.
Webinar 2: Live Factoring
Learn how you can access immediate liquidity from your Electronic Invoices. You will no longer have to wait 30, 60 or 90 days to receive payment of an invoice because with AXCES you will be able to anticipate the payment of the invoice. We explain how.
Webinar 3: RADIAN - The new DIAN Resolution
We will explain live what the DIAN dictates in resolution 085 of April 8, 2022. The RADIAN is the platform managed by the DIAN where the "resume" of the Electronic Invoices is registered as a security based on the events associated with it.
Webinar 4: Master Class - E-Invoicing Ecosystem
Learn with our experts the latest in DIAN regulations regarding the entire e-Invoicing ecosystem.
Don't miss our
next webinar.
Sign up for our HUB today.
"I freely, consciously, expressly and informedly authorize AXCES to use my personal data in accordance with the provisions of its Data Protection Policy."